Are your feet summer-ready?
We hand-picked the absolute best foot peels to give you baby-soft skin for sandal season.
The best part is there's no rubbing, scraping, or grating involved in getting rid of calluses and scaly skin.
Pop one of these masks on, give it a few minutes, and see the dead skin sloughing away effortlessly!
What Is a Foot Mask?
Foot masks deliver a burst of highly concentrated ingredients to your feet.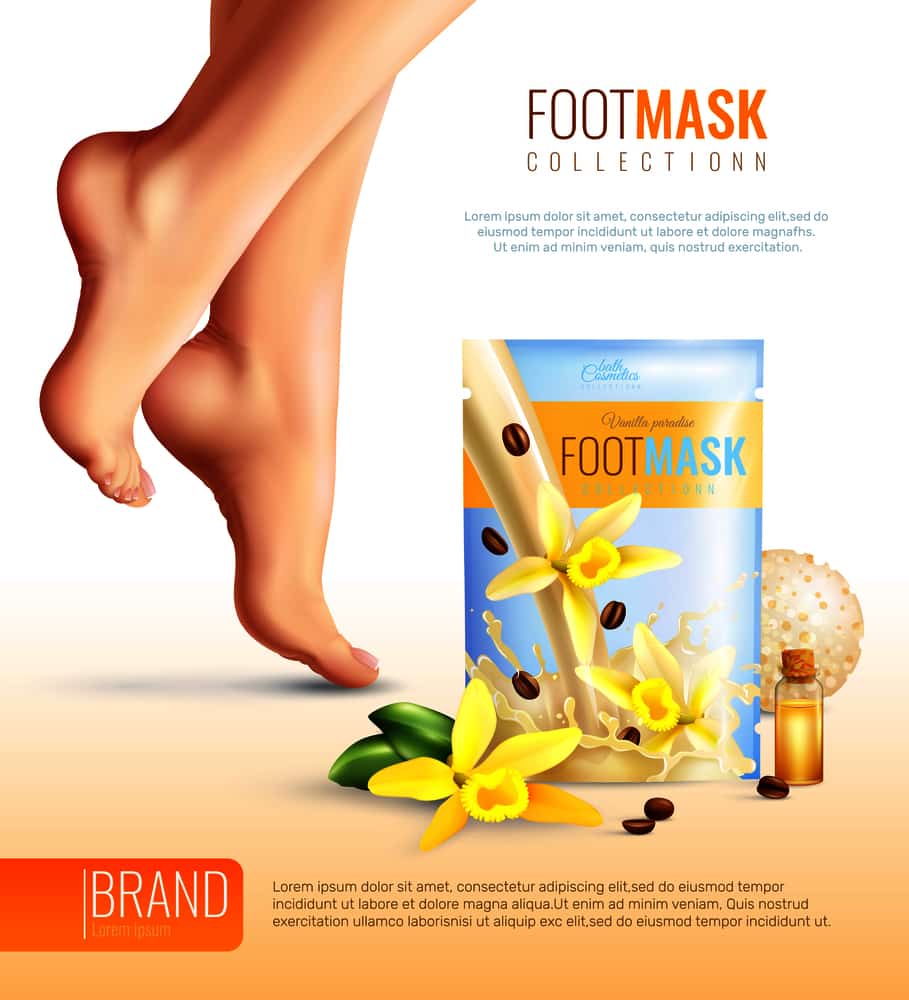 With creams, lotions, and other cosmetics, it might take weeks to notice the effect.
Foot peel masks, on the other hand, work overnight to break down dead skin and fix your dry, cracked feet.
Are Foot Peel Masks Safe?
Foot peels use chemical exfoliants to loosen the bonds between dead skin cells.
Common exfoliants include salicylic acid, papain (a natural enzyme found in papaya,) and lactic acid.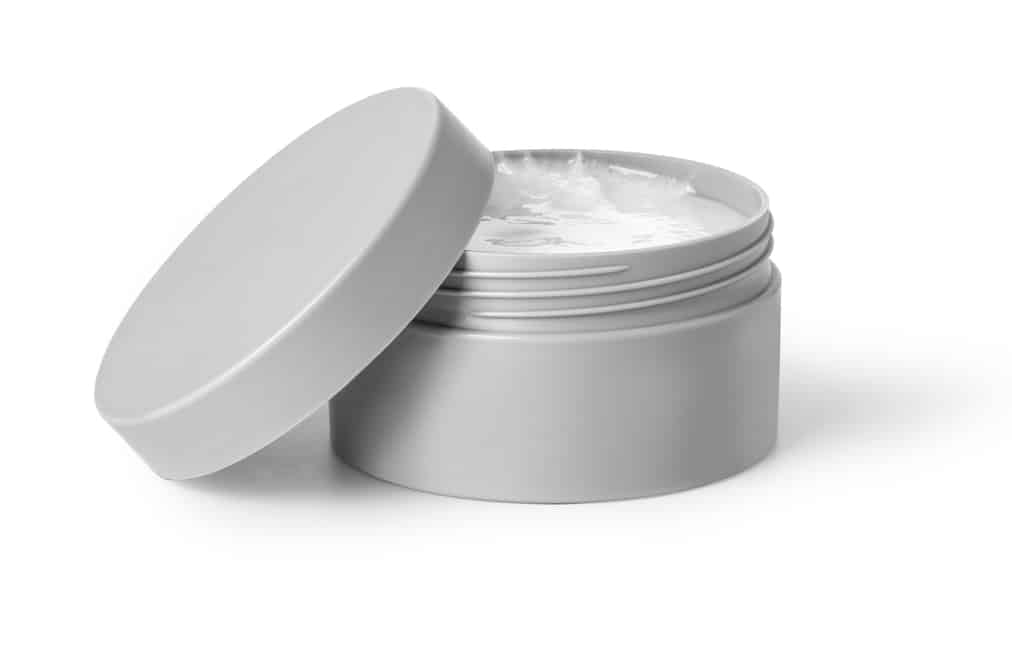 Dead skin buildup serves to protect your feet, and removing it can dry them out.
Producers add rich ingredients like coconut or macadamia oil to counteract that effect and keep your skin nourished.
To make sure foot peels benefit your skin, apply lotion or cream after peeling – we recommend urea-containing products that moisturize and keep calluses at bay.
Do Foot Masks Work?
Like magic!
It might seem like an overstatement, but foot peels do work wonders.
Just check out the before and after pictures in the Amazon reviews.
Benefits of a Foot Peel Mask
Peels are a skincare staple for your feet.
Not only do they improve how your feet look, but foot masks are also great for banishing painful calluses and corns and preventing them from becoming infected.
Foot Peel Masks For Exfoliation
Your skin is made up of multiple layers of cells.
New cells are born every day in the inner layers.
Then, they move up to the surface, filling up with a hard substance called keratin.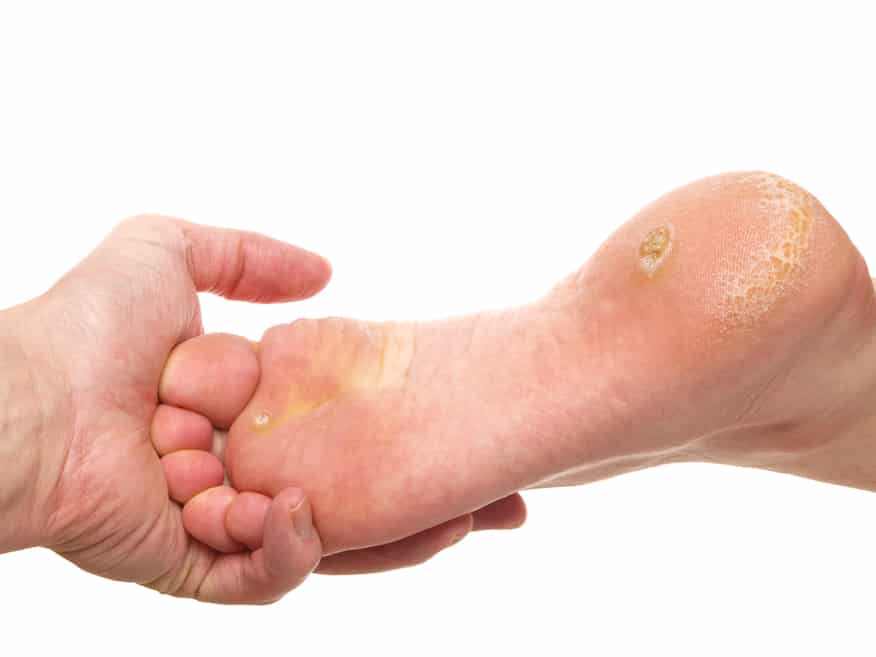 The outer layers of your skin are made up of dead cells and shed every day.
But, dead cells can pile up, making your foot skin look dull and creating unsightly calluses.
Regular exfoliation helps remove the buildup, leaving your skin looking fresh and healthy. 
Foot Mask With a Callus Remover
Peeling masks use chemical exfoliants, while a callus remover uses a mineral roller to buff away the buildup.
Which should you choose? The answer is both.
Foot peel masks break down the keratin, which binds dead skin cells together.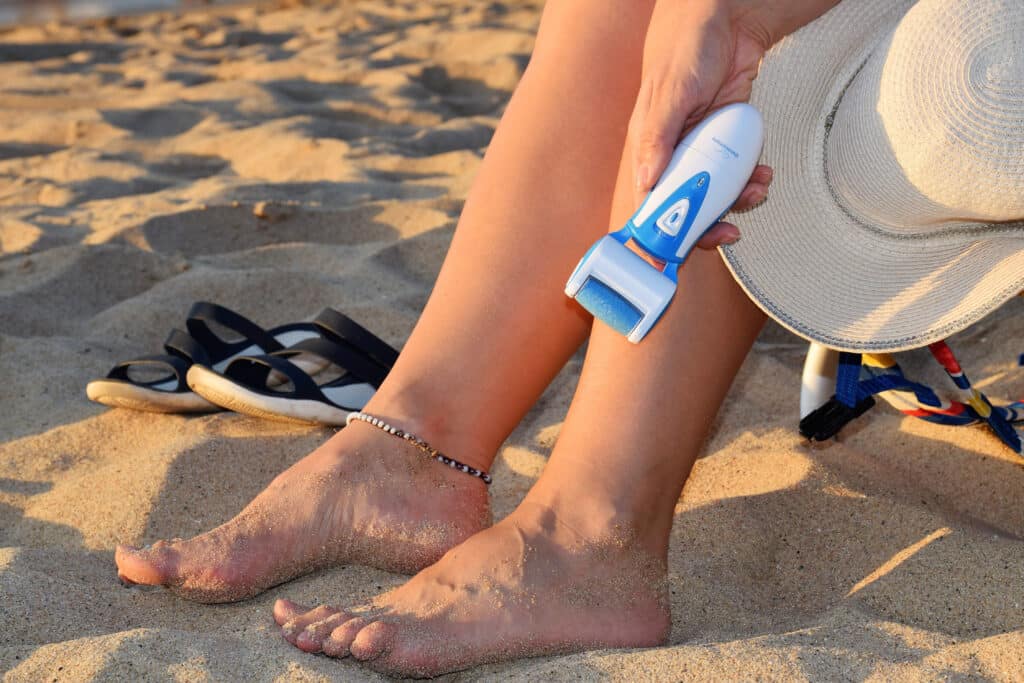 This process opens the way for your callus remover to easily remove calluses, corns, and areas of hard or flaky skin.
Together, they work to soften your skin and get rid of rough, dull, and dry skin.
We recommend the OwnHarmony callus remover, which is compact, budget-friendly, and very powerful.
Salicylic Acid in Foot Masks
One of the most potent ingredients in foot peel masks is salicylic acid.
It penetrates dead skin layers, loosening up the keratin and making the excess skin easy to peel off.
If the name sounds familiar, it's because Aspirin contains acetylsalicylic acid, which relieves pain, lowers body temperature, and prevents blood clots.
Acetylsalicylic acid is a derivate of salicylic acid.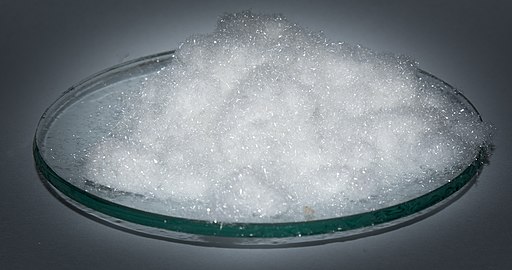 So, if you know you're allergic or sensitive to Aspirin, it's best to avoid salicylic acid foot masks altogether.
Opt for an enzyme-based peel or an option like this one, which contains lactic and mandelic acid as an alternative.
If you are someone whose skin is prone to dryness and irritation, choose an acid-free mask and make sure you moisturize after using it.
To help you choose the best foot mask for you, we've divided our selection into salicylic acid and non-salicylic acid products.
The Best Foot Peel Masks
These foot masks will instantly remove dull skin to reveal sandal-ready feet!
With Salicylic Acid
Highly effective, affordable, and quick-working, these acid-based masks will banish dry, cracked feet: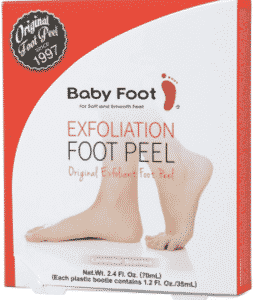 Baby Foot Original Exfoliant Foot Peel is a cult product that came out back in 1997 and has gained a loyal following ever sing. Apply the Baby Feet peel booties for one hour, then remove them and wash off the residue. In four to seven days, the outer layer of your skin will start peeling, revealing a smooth and supple surface underneath.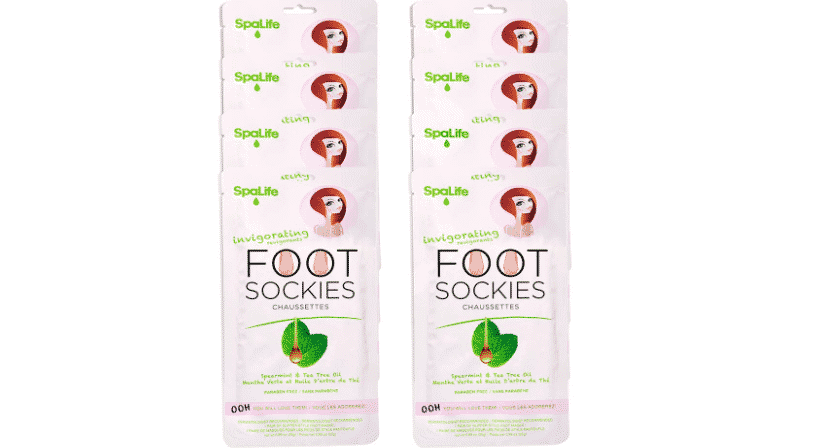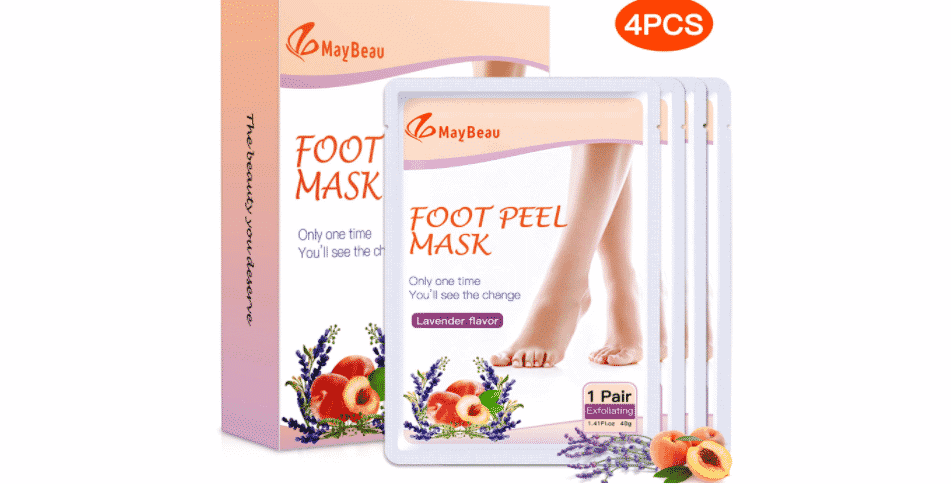 MayBeau Foot Peel Masks come in a lavender and peach scent option, and they're the perfect pamper product for your tired feet. But don't let the soft aroma fool you – this mask will melt away all excess dry and full skin on your feet.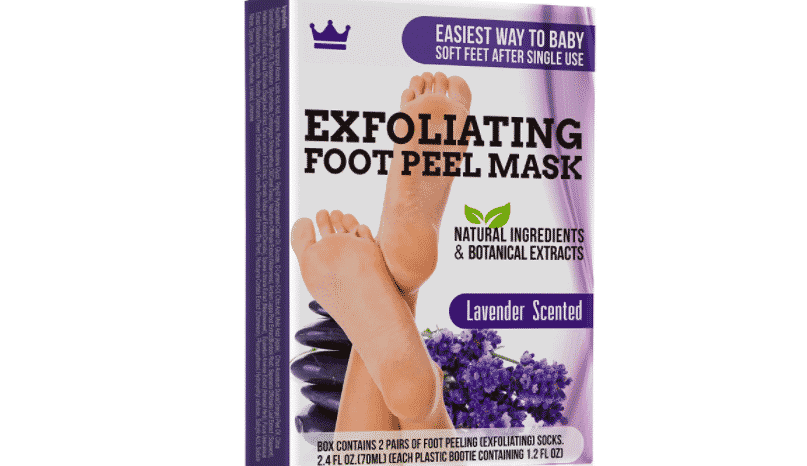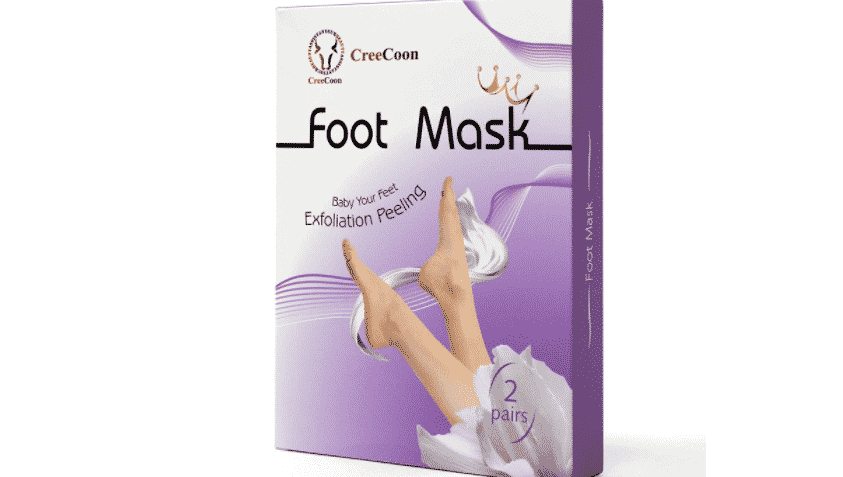 No Salicylic Acid
If you're sensitive to salicylic acid or prefer gentler ingredients, these products are perfect for you: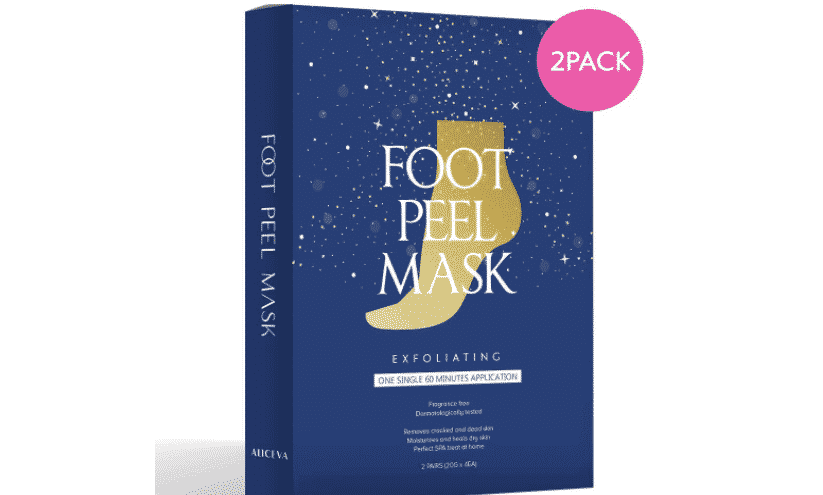 Aliceva One Step Foot Peel Mask fights calluses and dry, cracked skin while protecting your skin. It's one of the most potent salicylic-acid-free options, but it can be drying on sensitive skin, so make sure you apply lotion after use.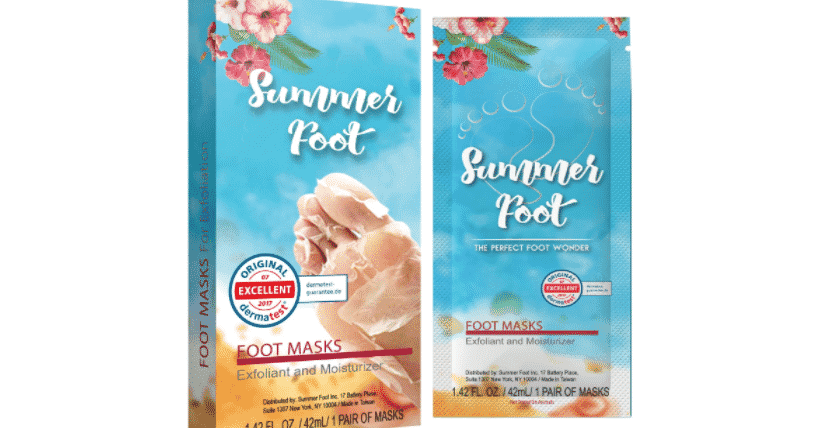 Summer Foot Premium Foot Mask – the name says it all! This is the perfect plant-based mask to prep your skin for a summer of cute strappy heels, comfortable sandals, and a lot of beach days.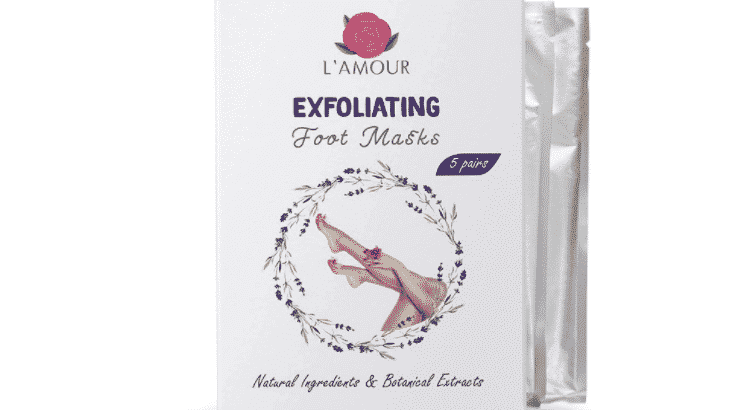 L'Amour Exfoliating Foot Mask is a gentle, powerful, and affordable product. The 5-pack only costs $25, and you only need to use one mask every few weeks/months.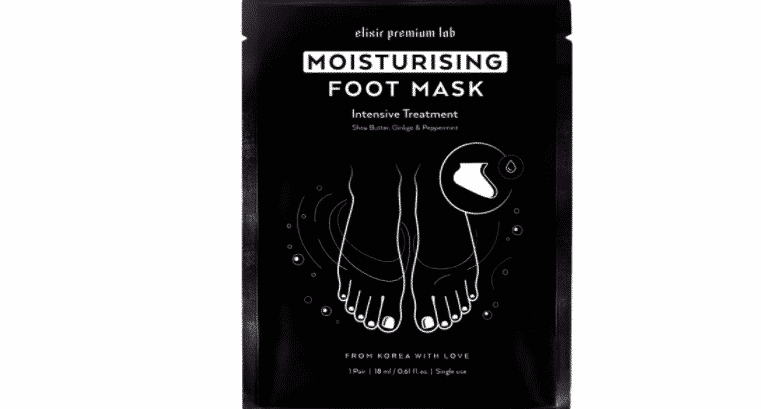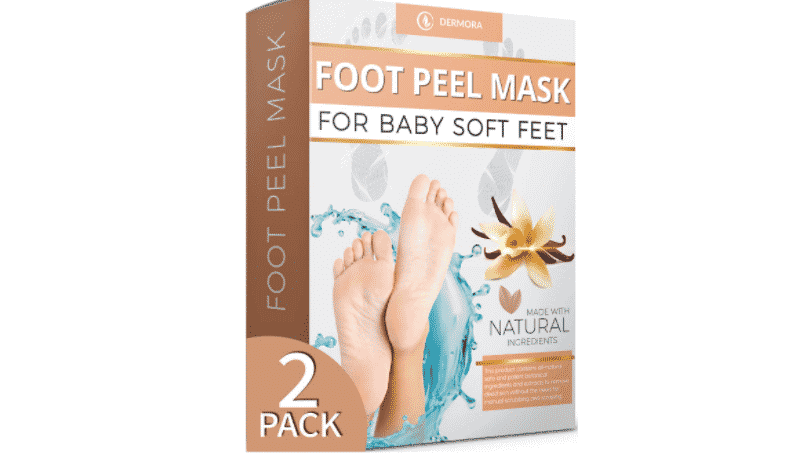 The Dermora Vanilla Foot Peel Mask is one of the best-selling foot peels on Amazon and for a good reason. Not only does it melt away rough skin, but it also nourishes and pampers your skin. Plus, the vanilla scent gives you an authentic SPA experience at home.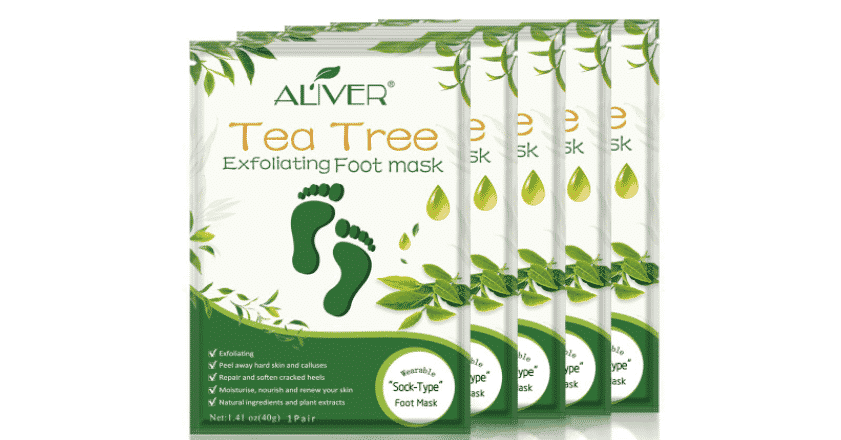 Aliver Tea Tree Foot Peel Mask is a strong exfoliant, and it's enriched with antibacterial tea tree oil which removes unpleasant odors and keeps infections like athlete's foot at bay.
Can You Make Your Own Foot Mask?
While foot masks are affordable and effective, you can be even more frugal about your pedicure by DIY-ing your products. How? Check out our article on homemade foot masks to get inspired!