Look around the internet or even your local salon, and you're sure to find most ads for pedicures and footcare tools targeted to women.
But believe it or not, men have feet and require some significant foot TLC.
In fact, many men require full pedicures.
This article discusses pedicure tools that can help men best care for their feet.
Why Men Need to Prioritize Foot Care
Since men have some of the hardest working feet, it makes sense for men to start taking better care of them.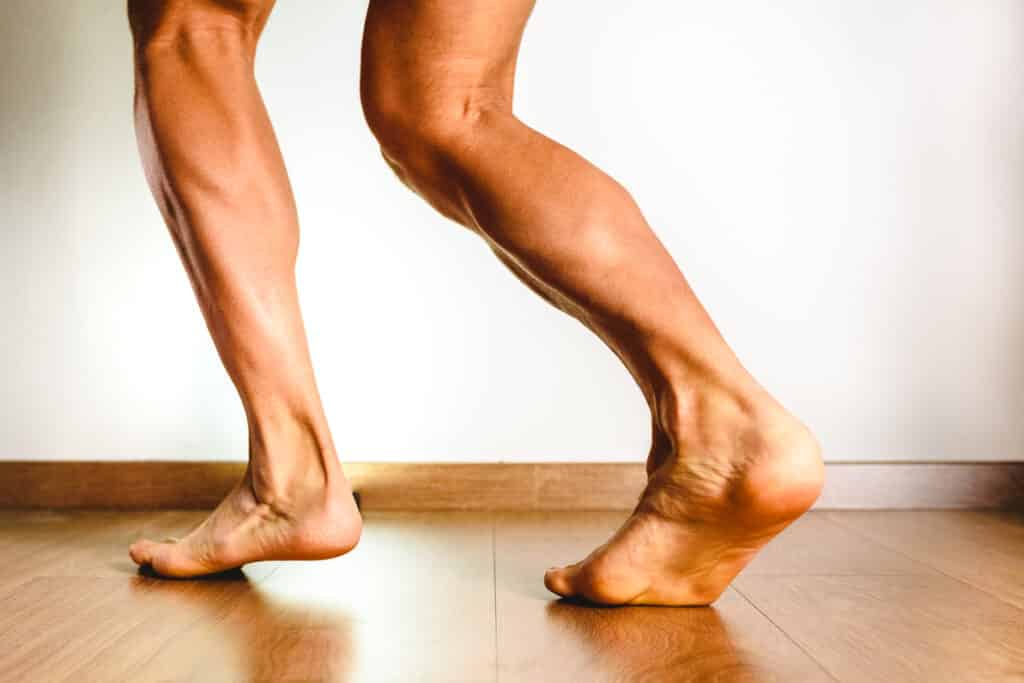 Shoes tend to cram men's feet quite a bit. Regularly wearing the same shoes, work boots, or sweaty tennis shoes can result in issues from foot odor to athlete's foot and more.
If men realized that paying more attention to their feet would ward off pain and other issues like psoriasis, eczema, and calluses, they might be more inclined to take the time for the vast payoffs of a pedicure.
DIY Pedicure vs. Going to a Salon
Men may not end up with pretty polish on their toes, not that there's anything wrong with that.
In reality, a pedicure is more than just toenail polish.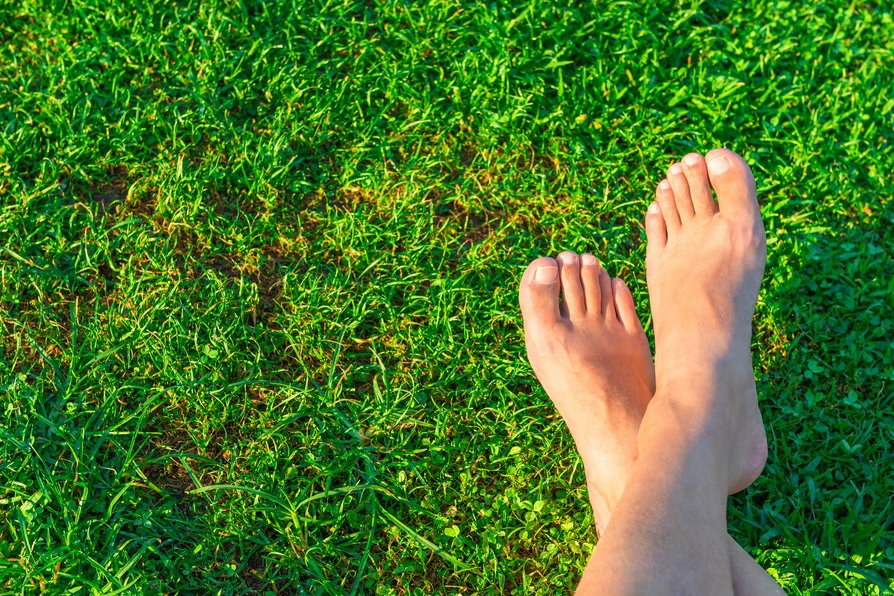 It's nothing more than a way to keep feet clean, healthy, and promote better foot hygiene, which is essential to your overall health no matter what gender you are.
During either a spa or at-home pedicure, the procedures are remarkably similar.
A foot soak in warm water with softening salts or oils for about 10-15 minutes, then patting feet dry.
Removing calluses with a foot callus removing tool and smoothing rough patches of skin all over feet.

Attending to toenails to include cutting, shaping, and pushing back cuticles.

If applicable, applying a topical cream to thick, yellow, or brittle nails.

Massaging feet with a super hydrating cream or lotion.
Top Tools for a Male DIY Pedicure
The most critical pedicure tool removes calluses while softening hard, thick skin on your feet. 
Here are top tools to get healthy feet back fast:
Electric Callus Remover
Foot Soaks
Creams
Toenail Clippers
Cuticle Gel
Electric Callus Remover
An electric callus remover is a fast and effective way to remove calluses. It works by holding the device and moving the rotating roller along the feet. The sandpaper-like texture on the roller works to buff away calluses and soften hard cracked skin.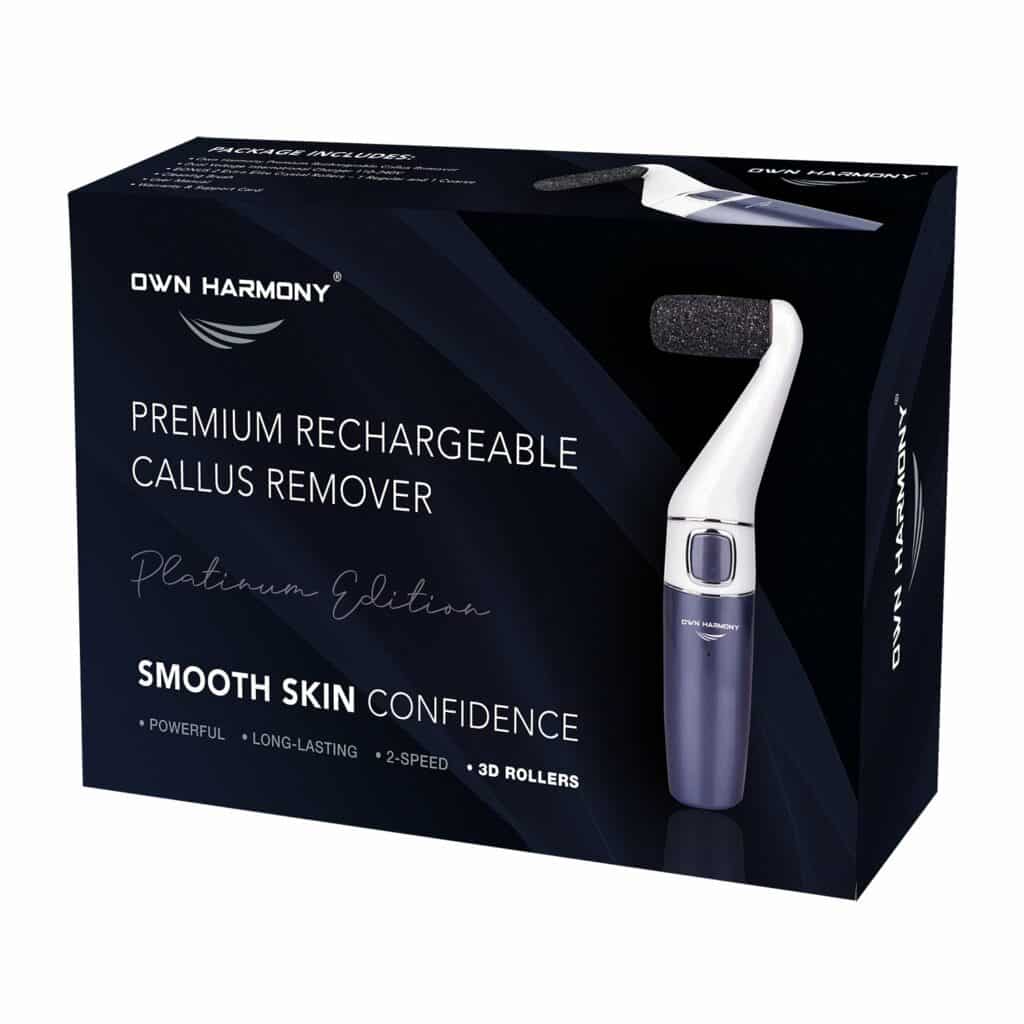 Our Editor's Choice for the best electric callus remover is the Own Harmony Electric Callus Remover.
We like it because it delivers spa results in the privacy of your own home, and so much more.
Features we love about the Own Harmony model are that it's safe, incredibly easy to use, and lightweight yet sturdy. The biggest reason we love this one is that its rechargeable with a long charge life. This will save tons of time spent recharging.
After each use and cleaning, it will be ready to use for several more treatments.
Foot Soaks
The second most important part of either a spa or DIY pedicure is the foot soak. This is important because it's how the callused skin is softened up for removal.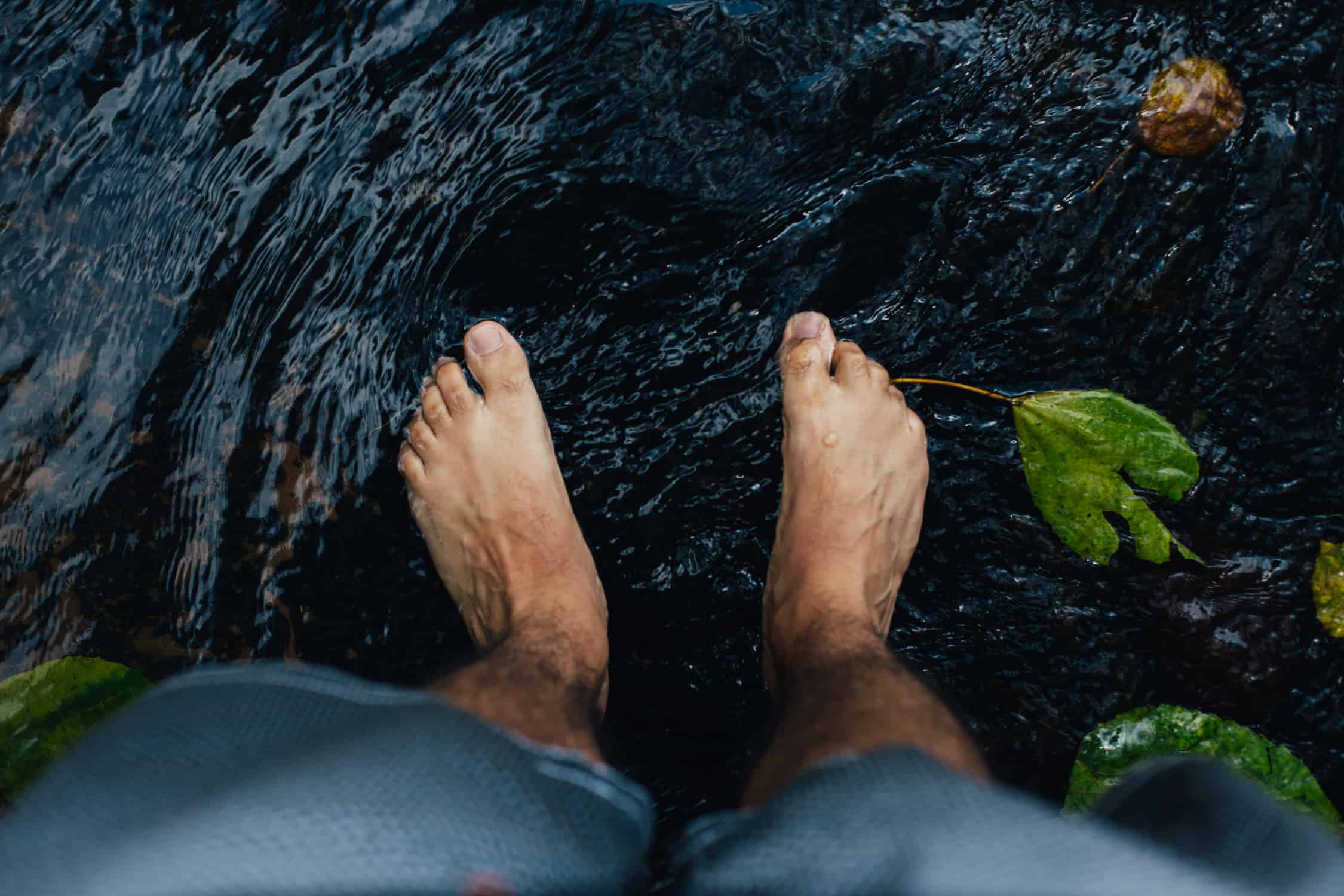 Adding a skin-softening agent to a warm foot soak like Epsom salts or vinegar helps make skin even softer. Essential oils added into a foot soak helps control foot odor as well.
Creams
Dry skin is always a concern with the feet and is a primary cause of calluses.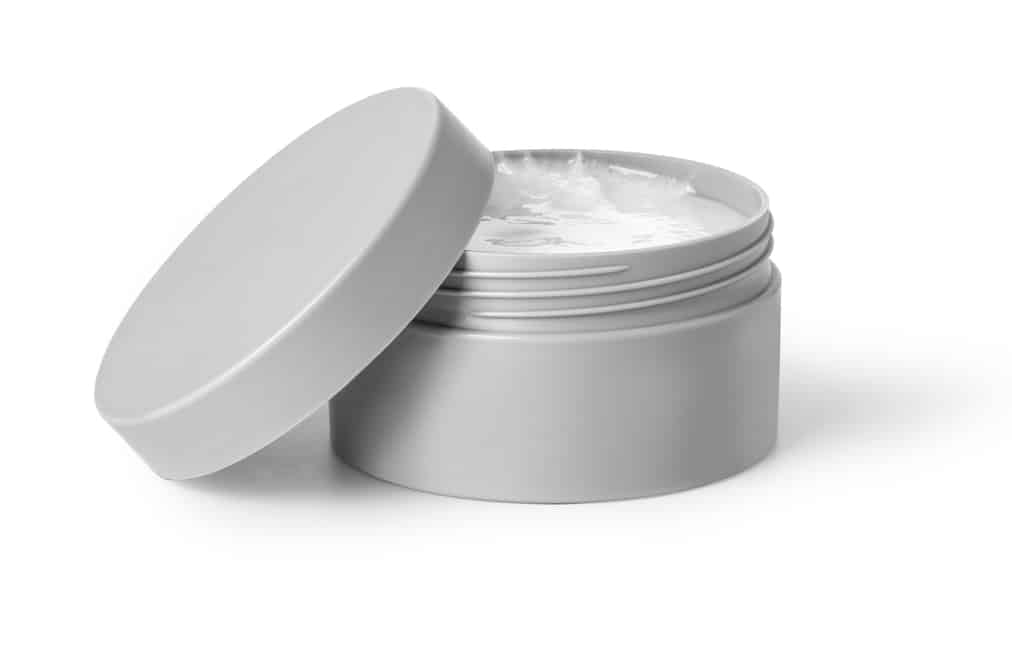 Once the skin is softened and treated with a callus remover, keeping feet hydrated with a foot cream prevents skin from drying out and cracking. It also helps nourish and moisturize the newly exposed skin after treatment with an electric callus remover.
Toenail Clippers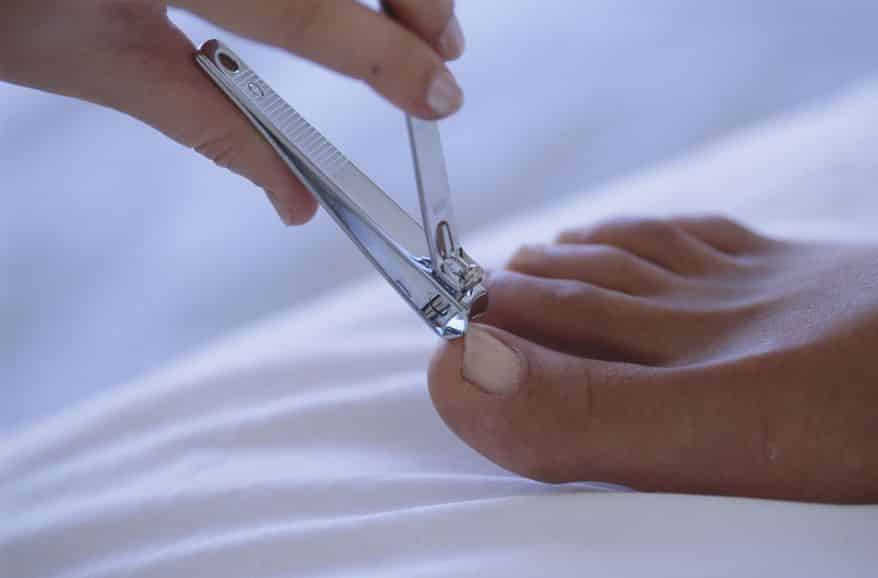 Toenails need attention to prevent hangnails, ingrown toenails, yellowing of the nails, brittleness, and other bacteria or fungus related issues that like to attack and grow in the toenails. Trimming your toenails each week will make a tremendous difference in the health of your feet.
Cuticle Gel
While cuticles keep bacteria from spreading around the feet, if cuticles grow too far onto the nail, they pose of risk of actually spreading bacteria. While not a good idea to cut your cuticles due to the risk of injury or infection, rubbing the gel on them makes it easier to push them back off the toenail.
At the very least, clean cuticles thoroughly with a stiff nail brush.
Hopefully, you understand that the small investment of spending only 30 minutes every couple of weeks on a DIY pedicure will give you the vast benefits of more attractive, better-smelling, healthier feet.